Welcome to our Store!
Welcome to our webstore! Here you may view promotional offers if they are available, purchase donator points, or buy baller tickets which can help your character grow to it's full potential! After your purchase, simply type ::donated to claim your donation. (Note: Iron man donations WILL NOT WORK. DO NOT DONATE ON YOUR IRON MAN ACCOUNT)
Drop Rate Cape - Boost drops by 2 times! 67% Off
Show Promotion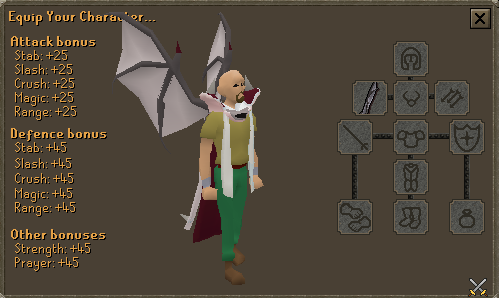 This donation deal is priced at $100. The normal price of this cape is $150 dollars for normal baller shop users and $125 for Divine Donators. You can't go wrong with this deal it's a discount ether way. This cape is guaranteed to make your drop rate's skyrocket to the point where you are more then satisfied with your earnings from PVMing. Limited time Deal.